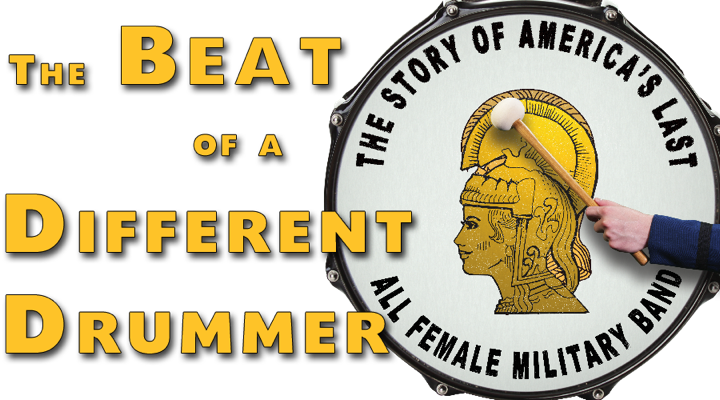 This is the story of America's last all-female military band - the 14th Army Women's Army Corp Band. The other military branches fielded all-female bands, but the WAC Band survived longer than any. Through four decades, the WAC Band offered a woman the rare chance to have a career as a professional musician.

The standards were very high for WAC Band members. They were not only elite musicians, they were representatives of the United States Army. Their audiences were diverse - they marched out recruits for morning drills; they performed for enthusiastic audiences in small town America; and they played for presidents.

The struggle for equal rights has been a familiar burden for women throughout history. But these women chose to follow their own dreams. They marched down a road that would usher in a new era for women in America. They marched to the beat of a different drummer.

Watch exclusive interviews with former WAC Band members.

Learn how these trailblazers changed the landscape for American women.

Go behind the scenes and experience the everyday rigors of an Army musician.

Meet the women who demolished barriers to serve in traditionally male roles.

Laugh along as band members reflect on humorous and embarrassing moments.

Find out about the long anticipated integration of women into the regular Army.

See why the last member of the WAC Band experienced reverse discrimination.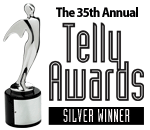 The Beat of a Different Drummer
is a documentary that tells the story of the 14th Army WAC Band. Production began in 2004, during the first bi-annual reunion of former members and supporters. It culminated in the historic first concert of WAC Band personnel since the integration of the WAC in the regular Army in 1976.
The documentary was a Silver Telly Award recipient at the 35th Annual Telly Awards.
The shorter broadcast-length version has been broadcast around the world on:
The Armed Forces Television Network
The Pentagon Channel
Kentucky Educational Television (KET)
Distributed to public television stations in the U.S. through the National Educational Television Association (NETA)